Discover more from Gold Weekly
A brief summary of the most important gold news and analysis every week.
Over 1,000 subscribers
Gold News: 7 August, 2020
Gold Price: $2060.88. Gold price over $2,000/oz for the first time in history, the rally may just be starting, $7,000 by 2030?
Gold and gold-backed cryptocurrency news for the week ending 7 August, 2020.
Gold Price (USD/OZ)
7 August 2020: $2060.88 [View live gold price.]
Change from last week: $88.02 (4.46%)
Buy Gold In Switzerland

Global Gold is precious metals company from Switzerland that offer a safe and convenient way of buying and selling gold, silver, platinum and palladium. All metals can be safely delivered or securely stored in high-security vaults of your choice in Switzerland, Singapore, Hong Kong, and New Zealand. [Goldscape.net Partner]
Gold News Around The Web
Gold price $2000: Why, where next? - [BullionVault]
Gold price surges over $2,000/oz for the first time in history - [GoldCore]
After Covid-19, just how high will prices go in the 2020 gold rush? - [The Guardian]
"The precious metal has passed $2,000 an ounce and analysts believe it will rise a lot further."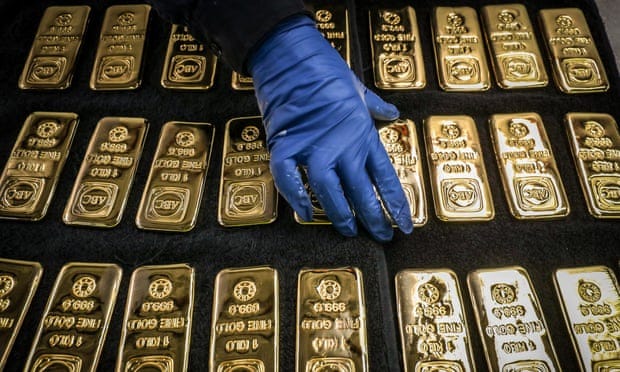 Gold prices log fifth record in a row as bullion enters 'euphoric phase' of rally - [MarketWatch]
Gold just hit $2,000 an ounce — but that's not necessarily a good sign - [NBC News]
""It's a matter of what does the real economy look like when you take away all the stimulus that's out there," one economist said."
The catastrophic explosion that ripped through Beirut may have helped push gold to a fresh record-high, analysts say - [Markets Insider]
Stunned by gold's record rise? There's more to come, analysts say - [Reuters]
Gold is expensive, and the rally may be just starting - [Bloomberg]
"History shows that once the price rises above fair value, it has a tendency to keep going."
Why gold is the best investment in the world today - [Forbes]
'A star asset': Here's how $3,000 gold price could be on the table - RBC - [Kitco]
Gold rising to $4,000 an ounce 'would not be an unreasonable move,' fund manager says - [MarketWatch]
Could gold reach $7,000 by 2030? - [FX Empire]
Gold $15k? - [MacroBusiness]
Hong Kong's wealthy move gold out of city on security law fears - [Financial Times]
"Legislation heightens concerns of political and legal risk in Asian financial centre."
Coronavirus recovery: gold price spike shows real fear of inflation - [South China Morning Post]
De-dollarisation back in spotlight as gold rises - [Khmer Times]
Younger investors are buying more Bitcoin, older ones prefer gold, JPMorgan says - [International Business Times]
Decreasing purchasing power pushes Turks toward 'Syrian gold' - [Arab News]
Soaring gold prices and WA border closures spark amateur goldrush - [ABC]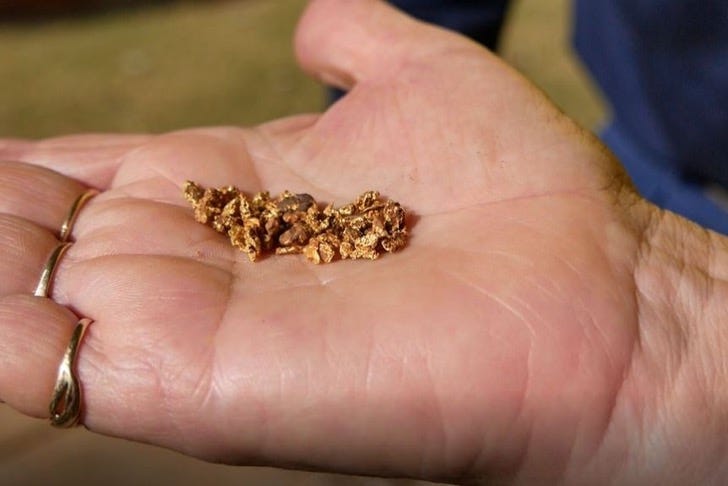 Gold-backed Crypto News
News related to gold-backed cryptocurrencies:
On solid ground: Stablecoins thriving amid financial uncertainty - [Coin Telegraph]
---
Gold News by Goldscape.net is a weekly newsletter for gold and gold-backed cryptocurrency news.
Visit Goldscape.net to buy gold online.
For advertising and news submission requests, contact us.
If someone sent this to you, sign up for free updates at goldnews.substack.com.