Discover more from Gold Weekly
A brief summary of the most important gold news and analysis every week.
Over 1,000 subscribers
Gold News: 26 June, 2020
Gold Price: $1763.94. Gold prices reaches 8-year record, gold price set to explode, all-time record predicted by end of 2020. Thailand narco gold, Zimbabwe's gold-backed digital currency.
Gold and gold-backed cryptocurrency news for the week ending 26 June, 2020.
Gold Price (USD/OZ)
26 June 2020: $1763.94 [View live gold price.]
Change from last week: $32.56 (1.88%)
Gold News Around The Web
Gold prices spike to highest level in nearly 8 years on coronavirus fears - [CNN Business]
Gold price nears $1,800 on ETF frenzy - [Mining]
Gold prices: five reasons gold is set to explode - [Forbes]
Bank of America backs gold for all-time high this year as precious metal surges - [CNBC]
Thai gold exports surge more than 700% in May as people rush to sell gold at higher prices - [Kitco]
The war on gold has begun - [OilPrice]
Venezuela's rival leaders lock horns over gold in London vault - [Al Jazeera]
"President Maduro and his Western-backed opponent Guaido are in a legal battle over who controls a $1bn in gold bars."
Gold: The new currency? - [India Times]
"It's not very long before paper receipts with gold in storage were used as currencies. This era was known as a "The Gold standard"."
Thailand targets narco millions hidden in gold, steel and crypto - [Yahoo! News]
This inconspicuous goldsmith is on a mission to reinvent traditional amulets - [BK Asia City]
'I paid £1.4k for a gold bar from eBay and it turned out to be fake' - [The Telegraph]
Hunting for particles of gold in the jungles of Southeast Asia
"Artisanal prospectors in Myanmar ply a grueling trade that experts say may vanish in a generation as the world's gold strikes shrink."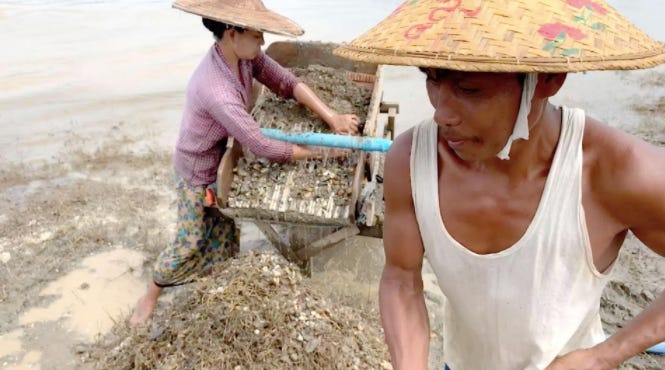 Advertisement

Global Gold is precious metals company from Switzerland that offer a safe and convenient way of buying and selling gold, silver, platinum and palladium. All metals can be safely delivered or securely stored in high-security vaults of your choice in Switzerland, Singapore, Hong Kong, and New Zealand.
Gold-backed Crypto News
News related to gold-backed cryptocurrencies:
The tokenization revolution starts with gold - [Yahoo! Finance]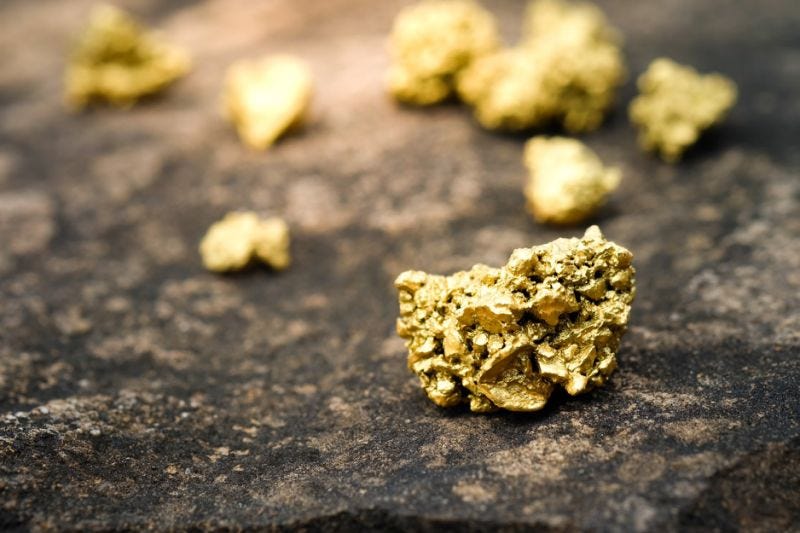 Why the digital Zimbabwe Dollar conversation matters
"The partnership's objective is to help Zimbabwe's central bank launch a gold-backed digital currency."
---
Gold News by Goldscape.net is a weekly newsletter for gold and gold-backed cryptocurrency news.
Visit Goldscape.net to buy gold online.
For advertising and news submission requests, contact us.
If someone sent this to you, you can sign up for free at goldnews.substack.com.